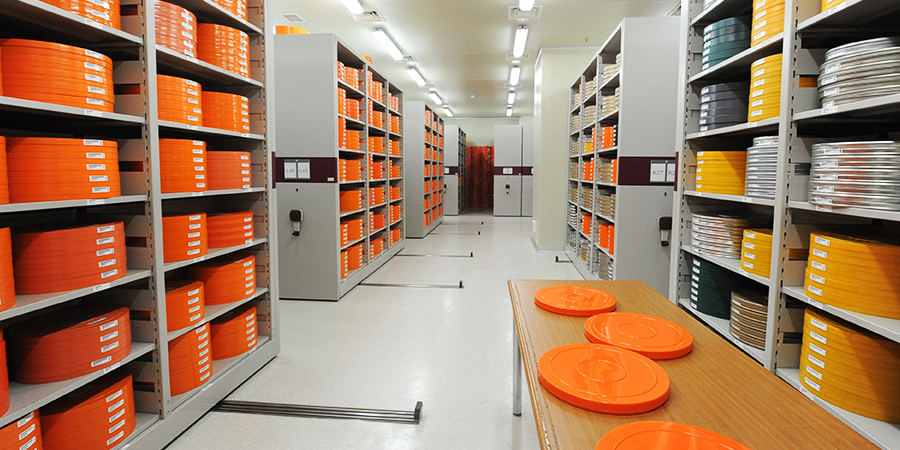 The Korean Film Archive provides rental services of the Korean films among our holdings for the purposes
of helping to facilitate Korean cinema screenings around the world. Upon request, we will check for the
availability of the requested film, as well as provide the contact information of the copyright holder
when applicable.

For further information, please email larue@koreafilm.or.kr.